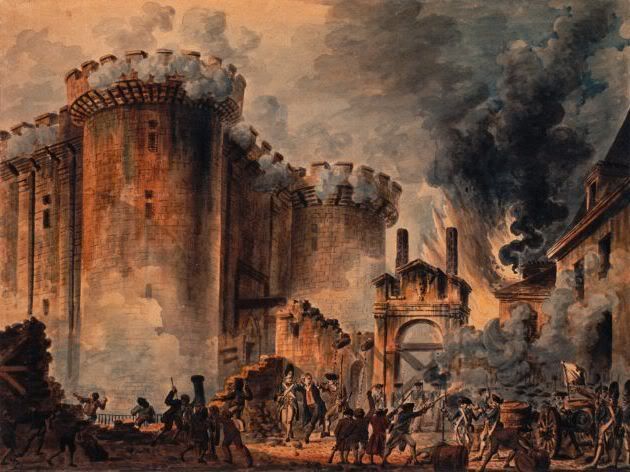 We like history here at Field Notes and so with the French National Holiday coming up next week, we thought we'd help prep you all with a quick run down on it's history.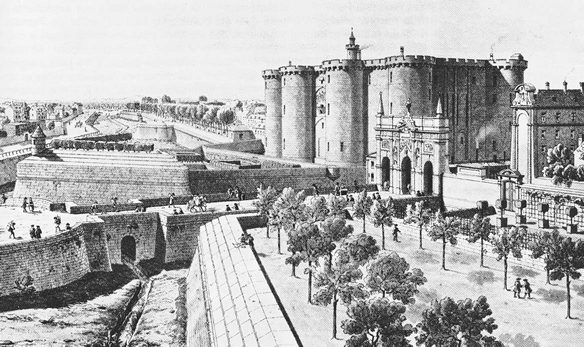 Celebrated on the 14th of July, Bastille day commemorates the 1790 Fete de la Fédération - the first anniversary of the storming of the Bastille on 14 July 1789.
The Bastille was a fortress-prison and seen as a symbol of the oppression of the modern nation during the French Revolution. This symbolic act of rebellion by the French people has been celebrated annually ever since as it lead to the proclamation of the much needed Declaration of the Rights of Man and of the Citizen and the abolishment of feudalism shortly afterwards.
The uprising of the people was an act of defiance against the Royal Government of King Louis XVI and their unjust detainment of political prisoners as well as neglect of the basic needs and freedoms of the French people.
The Fete de la Federation, celebrated one year later, was a wonderfully french affair – a four day feast, the finest of wine and even people running naked through the streets such was their new found freedom. This date is generally seen as the end of the French revolution and so, is celebrated to this day with fireworks, parades and feasts. And probably even still the odd streaking french man...c'est la vie!, as they say.
And we at Field Notes? We celebrate it with French stationery. The world's finest. Rhodia, G Lalo, Clairefontaine, J Herbin…any excuse to show our thanks to these marques of near perfection is a-okay with us!